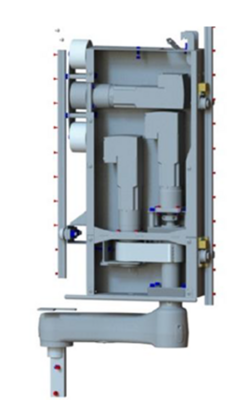 HOUSINGS FOR ROBOTS AND MACHINES
Whether in industry, agriculture or the food industry, work processes are being automated everywhere. For robots and machines, we develop device housings including integrated drive technology from our parent company Heidrive GmbH. Both components - systems engineering and drive technology - are thus optimally matched to each other as early as the development process and merge to form a mechatronic system.
Welding robot
Joining robot
Milking robot
Pick and place robot
Plant and machinery
AGV

and much more
Industry
Automation
Robotics
Logistics 4.0
Agriculture
Food production

and much more
Systems engineering & drive technology combined
An extensive range of drive technology units complements the product portfolio and enables a high degree of customization according to customer requirements:
• Synchronous & asynchronous motors
• Different types of gearboxes
• Electronically controllable
• High-performance feedback systems
• Customer specific developments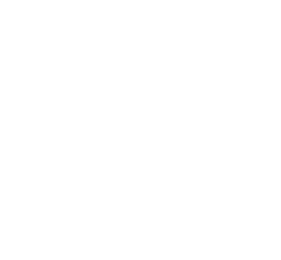 Manufacturing Technologies
Die casting
Injection molding
Aluminum extrusion
Sheet metal working
Anodizing
Powder coating
From the initial idea through design and development to production using various manufacturing technologies.
We relieve you as a system partner and manufacture the suitable drive unit including housing for your industrial application.