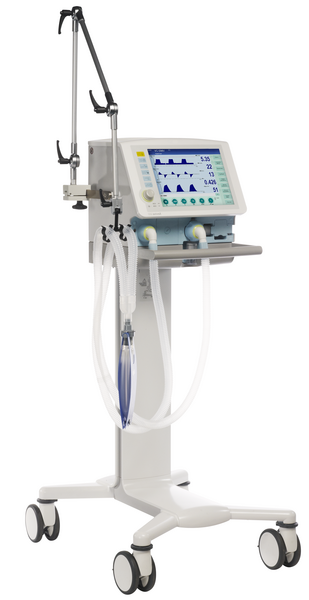 For the mobile transport of medical technology products in hospitals, we develop a wide range of trolleys to the highest quality standards. Our products are individually designed for the equipment to be transported and the respective application - of course always in close consultation with the customer and his wishes.
Ventilators
Diagnostic equipment
Analytical equipment
Laboratory equipment
Patient monitoring
and much more
Hospital
Intensive Care
Medical Technology
Medical Practice
Veterinary Medicine
Physiotherapy
Laboratory Technology
Accessories & add-on parts
An extensive range of accessories and add-on parts complements the product portfolio and enables a high degree of customization according to customer requirements:
• Gas cylinder holder
• Infusion bottle holder
• Holder for hoses and cables
• Storage shelf
• Monitor holder
• and much more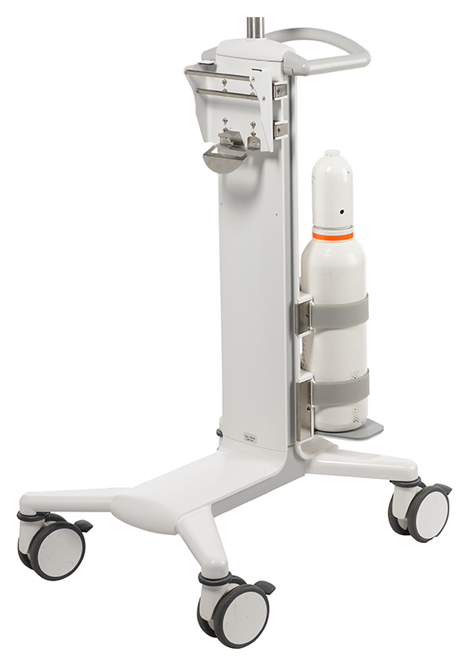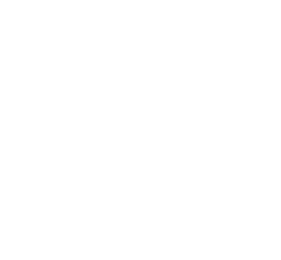 Manufacturing Technologies
Die casting
Injection molding
Aluminum extrusion
Sheet metal working
Anodizing
Powder coating
From the initial idea through design and development to production using various manufacturing technologies.
We relieve you as a system partner and manufacture the suitable trolley for your medical technology equipment.