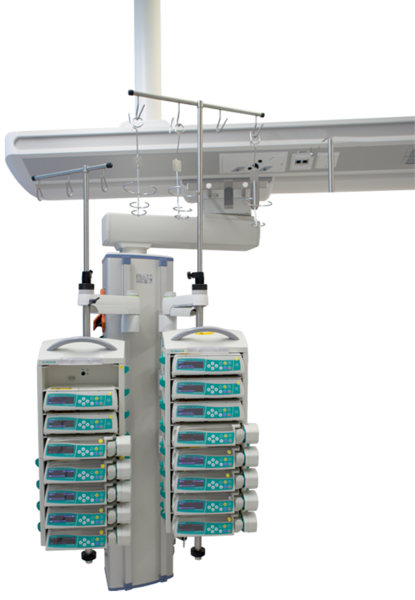 For the reliable supply of gas, electricity and data in the surgical room, intensive care unit or laboratories, devices and connections can be flexibly mounted using support arms and swivel arms. An electric motor support allows loads of up to 450 kg to be moved effortlessly.
Ventilators
Diagnostic equipment
Analytical equipment
Laboratory equipment
Patient monitoring
and much more
Hospital
Intensive Care
Medical Technology
Medical Practice
Veterinary Medicine
Physiotherapy
Laboratory Technology
Accessories & add-on parts
An extensive range of accessories and add-on parts complements the product portfolio and enables a high degree of customization according to customer requirements:
• Drive Technology
• Operating handle for height adjustment
• Storage shelf
• Monitor holder
• Standard rails
• and much more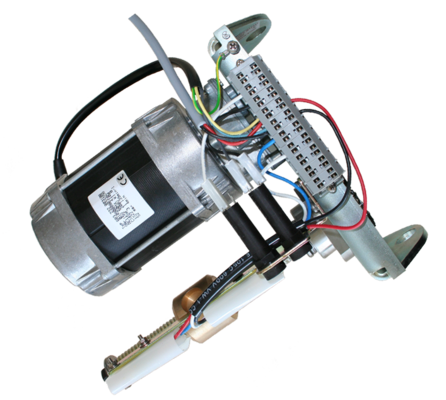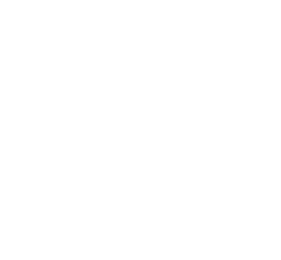 Manufacturing Technologies
Die casting
Sheet metal working
Anodizing
Powder coating
From the initial idea through design and development to production using various manufacturing technologies.
We relieve you as a system partner and manufacture the suitable support arm or swivel stand for your medical technology equipment.